Register your details to receive your pet registration renewal notice via email. You will receive this notice to your nominated email address in March.
Please note, these notices can be sent to one nominated email address only.
Animal Details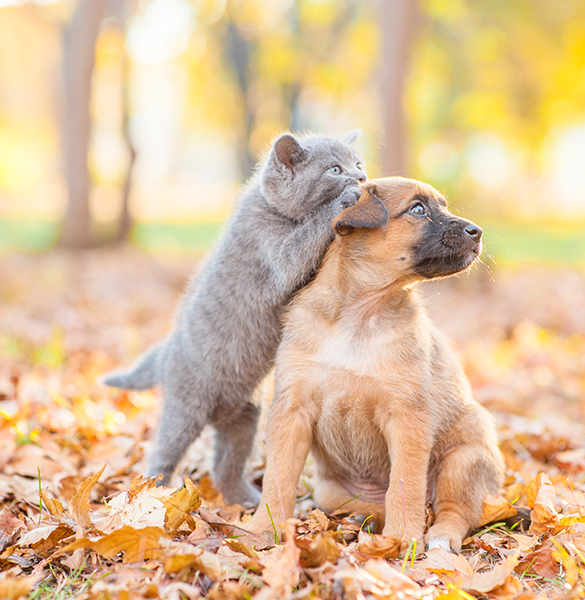 ---
Key dates/Late fees
Registration period: 10 April to 09 April annually.
If we do not receive payment for your pet's registration renewal by 10 April each year, your pet is unregistered and you are liable to penalties.
If your pet becomes lost and the registration is paid, we will make every effort to get your furry friend back home to you where it belongs.
---
Change of details
If you have moved house, no longer have your pet or your pet has passed away, please email or call us so we can update your records. If you have moved outside of the municipality, you will need to apply to register with your new Council, however, you still need to let us know.
---
Contact us
If you wish to access or alter any of the personal information you have supplied to Pyrenees Shire, please contact Council.
Once you have registered, we will send you an email - it's important that you click the link within this email to activate your registration.
It is also possible to register to receive other notices via email. You can register to receive eRates Notices.